OVERCOME SOCIAL ANXIETY AND RECLAIM YOUR CONFIDENCE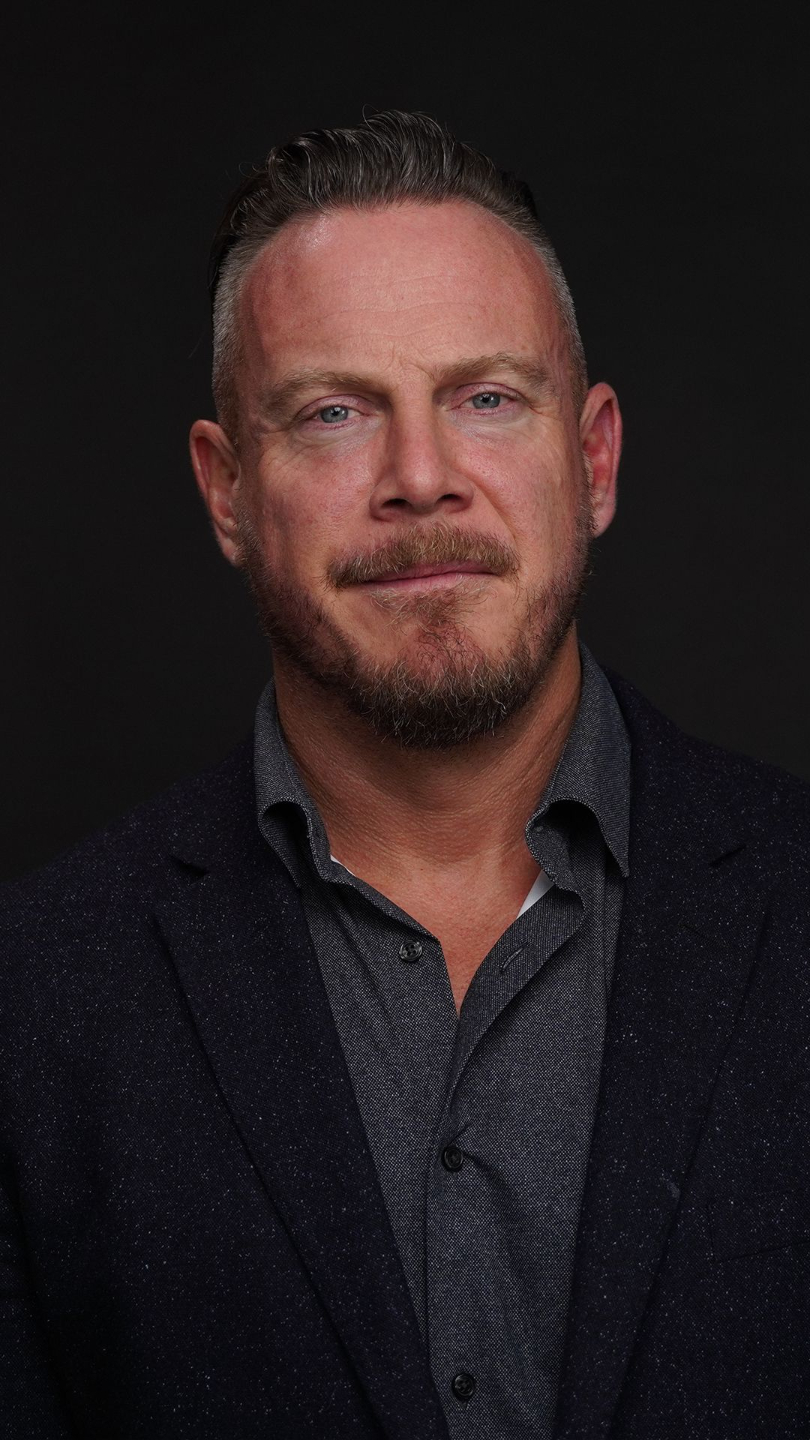 Social anxiety sucks because it's like having an annoying, imaginary audience in your head that won't shut up. It's that constant feeling of being watched and judged, even when you know deep down that most people probably don't care about what you're doing. It's like your brain is playing a never-ending game of "What if?" with worst-case scenarios. 
Every social interaction becomes a mental obstacle course. You overanalyze every word you say and every move you make. You worry about how you look, how you sound, and whether you're making a fool of yourself. Your heart races, your palms get sweaty, and you might even feel nauseous. 
It's also frustrating because it often prevents you from enjoying simple things like parties, gatherings, or even just going to the grocery store. You might avoid social situations altogether, which can lead to loneliness and isolation. 
And the worst part is that it's not just something you can "snap out of." It's a real, overwhelming, and often persistent feeling that can be really tough to overcome. So, yeah, social anxiety really does suck. But there are ways to manage it and get help, so don't be too hard on yourself if you're dealing with it. 
BUT

IT'S

BEEN KNOWN ABOUT FOR A REALLY LONG TIME:
"Through bashfulness, suspicion and timorousness will not be seen abroad, loves darkness as life and cannot endure the light, or to sit in lightsome places, his hat over his eyes, he will neither see nor be seen by his good will. The second, he said, dared not come in company for fear he should be misused, disgraced, overshoot himself in gesture or speech, or be sick, he thinks every man observes him."
Hippocrates BC400
The symptoms that I've personally suffered with the most throughout my adolescence and well into my 20'

s were:
STAMMERING
SWEATING
SHAKING
ANXIETY ATTACKS
I found all forms of social interaction outside of my home intensely uncomfortable and overwhelming and I was a living example of this being a problem that creates missed opportunities! There were so many things I wanted to do that I just couldn't face and ended up isolating and reading a book instead (much safer!) 
WHAT IS IT?
Social anxiety is described in the literature as being a state in which one fears being in public situations for fear of being scrutinised, made the centre of attention and humiliated AND/OR the phobia that they will behave in a way that makes that happen. 
HOW DOES IT FEEL?
Social scenarios are hard and can make us feel overwhelmed with negative physical sensations relating to anxiety as we percieve these situations as instrinsically dangerous. Emotionally I personally felt and I know a lot of people feel intense shame, a strong desire to not be seen or spoken to, an intense desire to escape, fear, guilt and paranoia.
HOW DO WE GO ABOUT FIXING THIS?



From my early 20s to my mid 30's I worked extensively on my social anxiety, using a lot of organic, gradual exposure therapy. Don't worry, Im not going to ask you to do that 😊
 
I also used a lot NLP and hypnosis techniques to condition my responses to the trigger of social situations to become more and more confident and comfortable. 
 
Nowadays I like social interactions and have no problem being the centre of attention when doing public speaking. 
🠗
In this live webinar I will go through with you:
1. The key element to understanding what social anxiety really is and how this new perspective makes it a somewhat easier problem to solve. 
 
2. A few reframes for thinking about your social anxiety that will make you feel calmer and more at ease in social situations. 
 
3. The 5 step process for reconditioning the Socially Anxious response into a feeling of calm enjoyment of social interactions. (This one need to be practised over months) 
 
6. Uprooting the source : the unconscious mind is sending us messages that we are unsafe when in social situaitons, we need to do a little work to help body and mind understand that we are now safe. 
 
7. How to be more confident and calm when speaking to people. 
 
8. Moving towards a long term goal of not just surviving but actively enjoying social interactions.
JOIN ME FOR THE WEBINAR THIS SUNDAY, I'LL BE DOING Q&A AT THE END WHERE PEOPLE CAN GET THEIR QUESTIONS ANSWERED TOO!
🠗
WHERE & WHEN
The live webinar and Q&A will be 2 hours long.
It will take place on Sunday the 12th at 9 PM Dubai time.
The webinar is recorded and will be uploaded 12 hours later.
All the course materials will be released the day after the webinar.
🠗